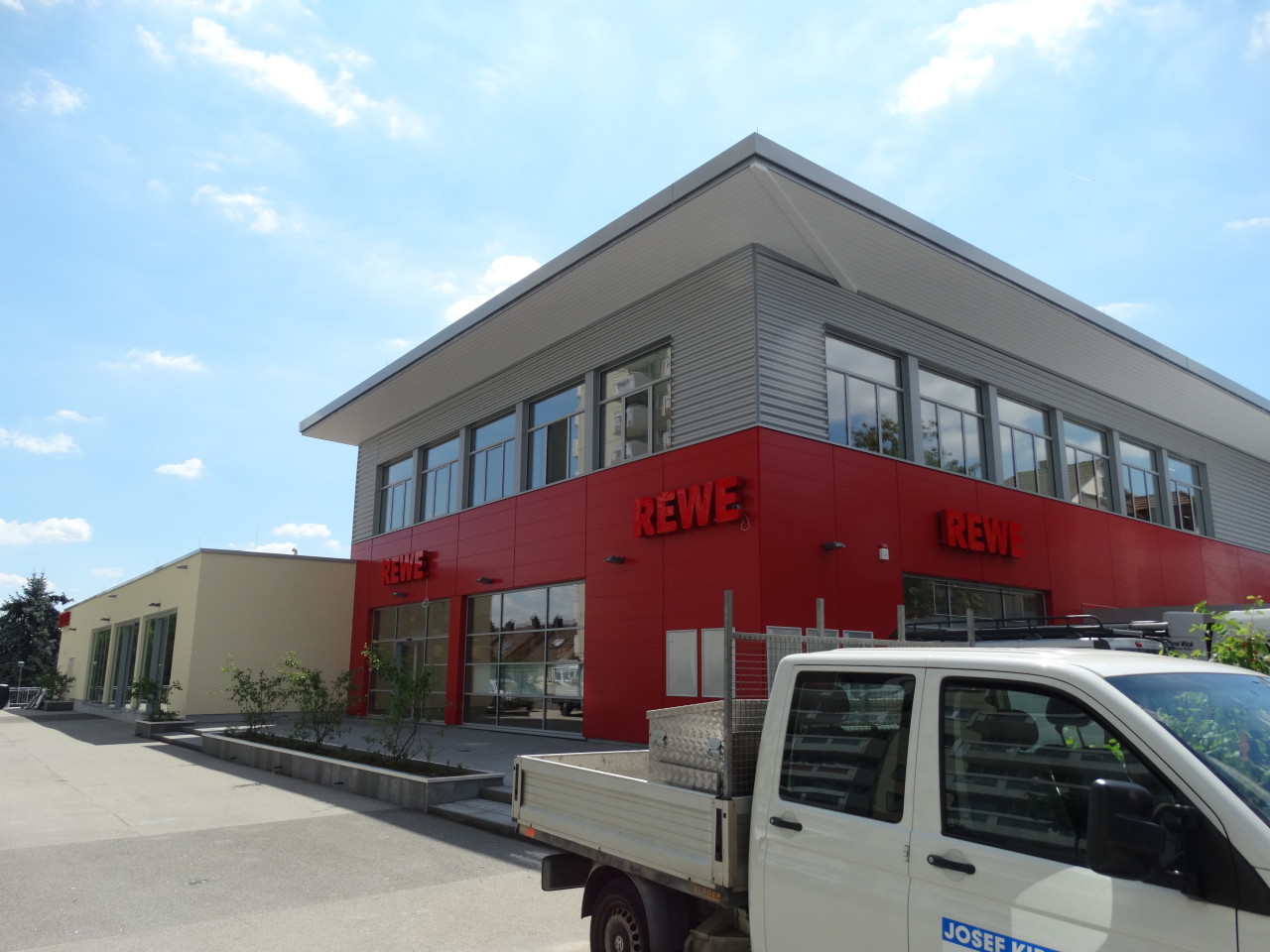 Germany—A new joint venture was recently set up between Prudential Real Estate Investors and the Third Swedish National Pension Fund, AP3, with the object of the partnership being the investment in retail properties throughout Germany. The JV is already the owner of a local retail portfolio, and has reportedly completed an agreement to acquire a second package of grocery-anchored properties from funds managed by Taurus Investment Holdings, a minority partner in both transactions.
The newly created joint venture announced that it had purchased controlling stakes in the properties through two separate deals valued a combined $361 million. The partnership's first foray in retail portfolio acquisition came back in April, with the second deal set to close by the end of the year's 2nd quarter.
According to the official announcement marking the acquisitions, the new joint venture's portfolio comprises a total of 83, high-yielding, grocery-anchored properties throughout Germany. The properties offer a combined total of approximately 2.15 million square feet of retail space, and offering a tenant roster that features big industry names on the local and European market such as REWE, Aldi, Lidl, Netto, NORMA and Tegut. The assets are located across the country, with hotspots in Bavaria and Hesse, around the major cities such as Munich, Frankfurt and Wiesbaden.
The companies are relishing the opportunity to be involved in the joint venture, with PREI's, head of Germany, which in the country operates as Pramerica Real Estate Investors, Sebastiano Ferrante notes that "the German market offers good prospects for retailers amid low unemployment, low household debt and rising wages." PREI has offices across the globe and extensive real estate operations, with its end-of-year figures for 2013 standing at $55.8 billion in gross assets under management.
The PREI official's words are backed up by the Senior Portfolio Manager at AP3, Klas Akerback, who underlined the fact that the portfolio presents "a potential for attractive risk-adjusted returns in established German regional grocery-anchored retail, as the tenants are strong companies and existing sites will benefit because stricter planning rules make new construction difficult." AP3's portfolio had an estimated value of around $38 billion at the end of 2013.